Ensuring shared strength in the region
We use our broad financial and business economic knowledge to support and advise entrepreneurs in every industry, from experienced entrepreneurs to start-ups – both professionally and on a personal level. This provides enlightening insights, creates opportunities, and leads to new developments and ideas. We work for small and medium-sized companies, from sole traders to companies with more than 100 employees. Successful entrepreneurs in SMEs are indispensable to society. Our mission is to support them in their ambitions and to guide them through all the life stages of their business. We do this in a personal and empathic way. To us, empathy is a foundational attitude from which we think, sympathize, and act, in addition to it characterizing our services.
Business advisor and sounding board
Of course, we produce sound annual accounts, and we provide reliable figures. That is our core business. We also view entrepreneurs as people and we look at what happens behind the numbers. We believe this is the best way to actually help the entrepreneurs. Today's entrepreneurs are self-reliant and more result-oriented. They increasingly need a committed business advisor, a sounding board. Entrepreneurs expect a flexible organisation that delivers tailor-made solutions. That is why we assist entrepreneurs with our experience and relevant knowledge in a future-oriented and proactive manner.
Business advisor and sounding board
This applies in particular to entrepreneurs or employers who work across borders (in an Euregio). We help them in their duty of care thanks to our cross-border expertise.
Business advice and counselling, Accountancy, Administration and bookkeeping, Personnel and payroll administration, Tax services, Legal advice.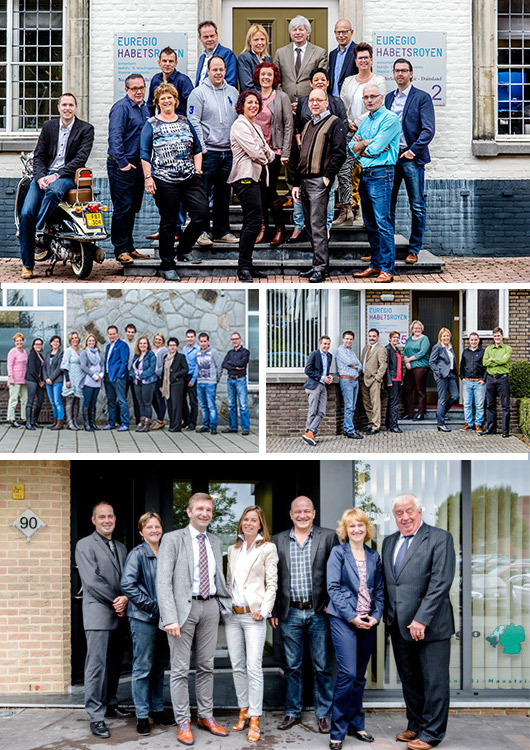 If you would like more information or an introductory meeting, then please contact one of the partners / directors: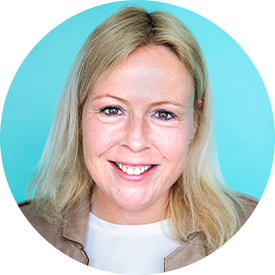 Joyce M.A.E. den Harder AA